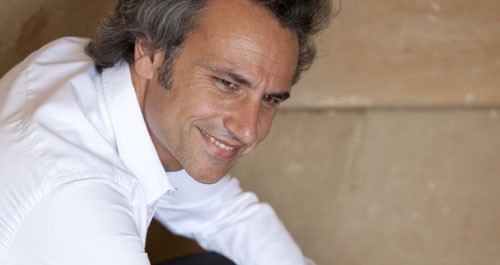 Pedro Halffter's debut at Teatro Verdi in Triest: great and inspired performances
Last weekend Pedro Halffter made a impressive debut at the Teatro Verdi in Triest. The press stated: "The Teatro Verdi vibrates under the direction of Maestro Halffter".
And for M° Halffter it was a great pleasure standing in front of this excellent orchestra. Especially to the work "Pictures at an Exhibition" – a combination of two brilliant composers, namely Ravel and Mussorgsky – he had a special connection and preference.