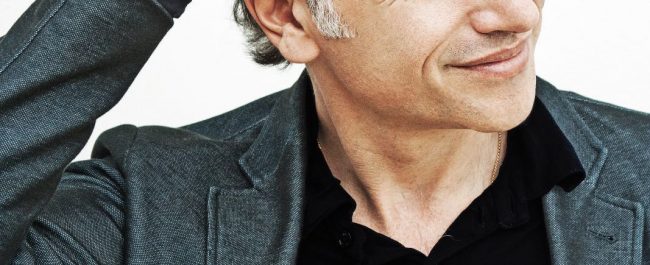 "Concert of Superlatives" – world premiere at the Konzerthaus Dortmund
"A concert of superlatives" is how German newspaper 'Ruhr Nachrichten' described Pedro Halffter's concert on January 27, 2018 at the Konzerthaus Dortmund with the Symphony Orchestra of the Orchesterzentrum NRW.
The concert featured the world premiere of "Thank you, Mr. Joyce! – Anamorfosis of June 16, 1904 for orchestra "- a work by Pedro Halffter followed by Rachmaninov's  second piano concerto with Leonel Morales as soloist and finally the German premiere of the third act of Wagner's Gotterdammerung in a version by Pedro Halffter.
A really demanding program, which was received by the audience with overwhelming enthusiasm.
Standing ovations for Pedro Halffter and the young musicians.