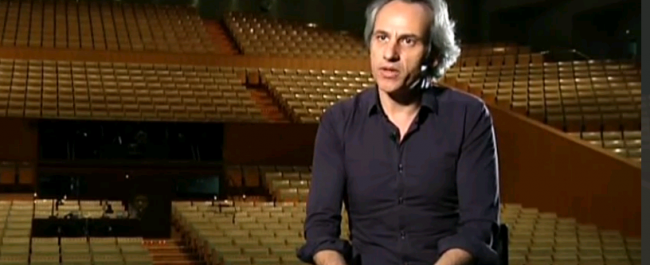 Excellent interpretation of Shostakovich Symphony No. 7
Maestro Pedro Halffter Caro convinced masterly with two concerts in Essen (Germany) at the head of the Essen Philharmonic on 20 and 21 April. He emphasized the inspiration and interpretation of Schostakóvich Symphony No. 7, which was composed under very difficult circumstances during the siege of the city of Leningrad, and premiered in August 1942.
The excitement of the work with the interpretation of Maestro Halffter had never dimished during the concert.