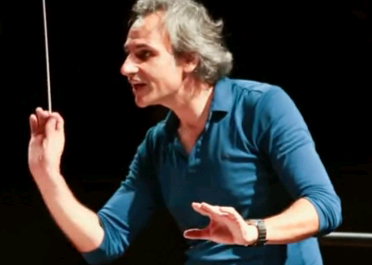 Pedro Halffter conducts the "Flying Dutchman" in Bilbao. Bryn Terfel performs the the role of The Dutchman.
The opera in Bilbao presented Richard Wagner's "Flying Dutchman" last Saturday with a top-class cast.
Under the great direction of Pedro Halffter, as musical director, the character of Wagner's music full of power, fear but also beauty came to sound.
With Bryn Terfel as Dutchman, Manuela Uhl as Senta, Wilhelm Schwinghammer as Daland and Kristian Bendikt as Erk, there is an excellent cast also on stage.
Further performance dates are as follows:
January 21, 2020
January 24, 2020
January 27, 2020